How to Delete a WordPress Blog or a Website: A Complete Guide for Beginners
WordPress is one of the largest element that makes up the internet with millions of users worldwide. While most of its elements are now easier to use and understand, there are still some parts that remain under user's confusion and dilemma. According to most of the queries on WordPress sites, one of it is deleting an existing WordPress blog or site.
Imagine that you own a blog but you decide to make a newer and more advanced site using WordPress elements or maybe you just decide to get rid of it all. Whatever the reason, our article today deals with the most asked topic of How to delete a WordPress blog. Just simply follow one of the methods that we have listed below with thorough step-by-step tutorial to help you guide through the process.
Difference Between WordPress.com & WordPress.org
Before we get into the subject of how to delete a WordPress blog, you need to understand that there are two types of WordPress blogs. WordPress.com and WordPress.org.
For better understanding, here is a table to help you out. Because of the same founder, users often tend to confuse the two sites.
| | |
| --- | --- |
| WordPress.com | WordPress.org |
| An online platform where you can sign-up and create your website online. | An open source software you need to download to launch. |
| Offers free hosting. | Doesn't come with free hosting. |
| Provides you with a free subdomain, for example- Yoursitename.wordpress.com. | You need to pay for a custom domain name. |
| Basic security and backups. | You need to secure your website through a third-party website. |
| Option to choose a limited number of themes. | Option to choose from a range of themes. |
| Does not allow you to use third-party plugins | Option to choose from a range of useful plugins. |
| Does not allow your ads to be placed on your blogs. | Allows your ads as well as other monetization options |
Well if you ask us, which one is better, well, here is our verdict. If you are looking to maintain a personal blog only to share contents and not to earn a profit out of it, well, WordPress.com is the right choice. Although you can monetize your site, it does not earn much profit. And if you are looking to set up an online business profile, well, WordPress.org offers you much more monetizing options than a regular WordPress.com site.
How to Delete a WordPress Blog
So after you get the basics of how each site works, we hope you have no trouble distinguishing which one is yours. To delete a WordPress blog, here are the methods that you can use!
But before you permanently delete your website, we want to remind you to backup your website beforehand! This might not be needed but we recommend this as this process might come in handy later on!
WordPress.com: Deleting a WordPress blog
For this method simply go to the Dashboard and click on Settings.

You can then scroll down and find the option to Delete Your Site Permanently. Click it and you will be redirected to a new page.
Confirm your selection to delete your site and you are done!
WordPress.org: Deleting a Self-hosted WordPress blog
WordPress site mainly comprises of two components: WordPress files and Database.
'WordPress files' include WordPress core, theme, plugins, uploads, media etc. while 'database' refers to all your 'dynamic content'. Broadly, database stores all your changing content whereas WordPress files direct the web browser where to show your content and some WordPress configuration.
So, we'll discuss how to delete 'WordPress files' and 'WordPress database' in the sections below.
Deleting WordPress Files
Method 1: Using cPanel to delete WordPress Files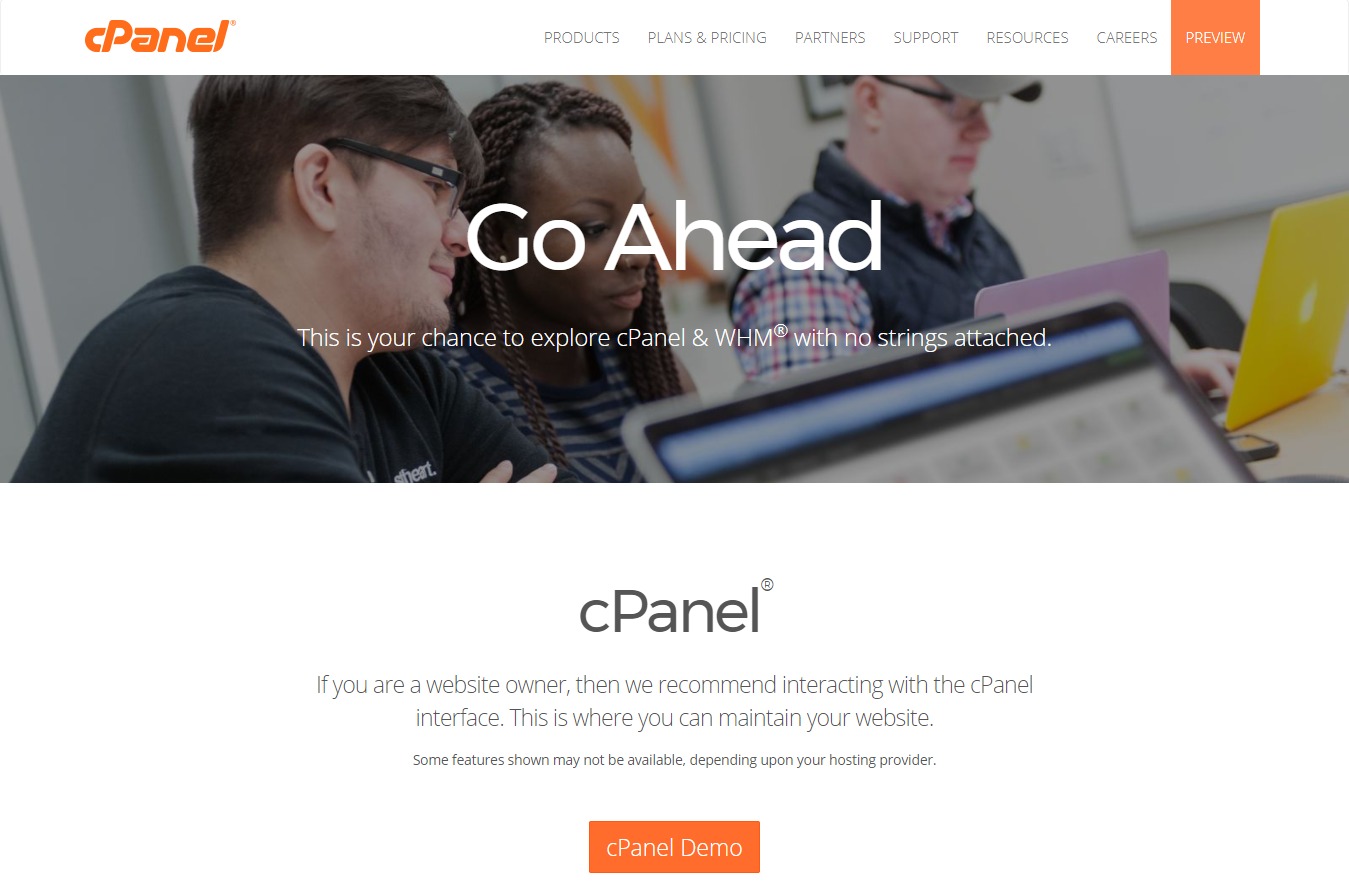 If you used a cPanel's auto-install system to install WordPress, you can use this method to delete your self-hosting WordPress website.
First, log into your hosting account's cPanel and locate 'File Manager'.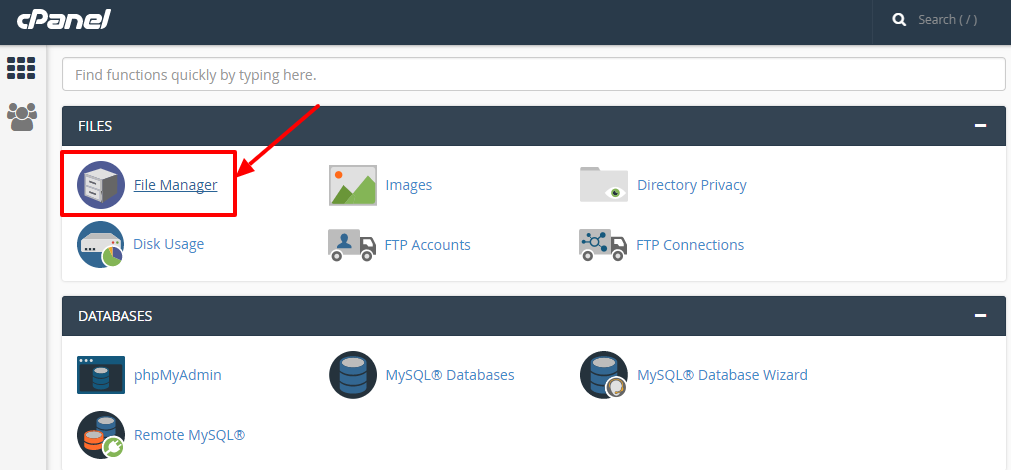 Next, open the file manager and find the root directory of your website.
Now, you can see your website files and folders. Select all and delete.
And, WordPress website is deleted!
Method 2: Using FTP to delete WordPress Files
For this method, open your FTP client for example- FileZilla, and then log in to your server. While logging in, make sure all the credentials like passwords and usernames are the ones that your hosting providers have provided.
Find and click on the option for the WordPress directory.
You can open the folder and check the files inside to ensure it is the website you want to delete.
Right-click on it and select delete option. You can even use the shortcut and use CTRL and DLT. You have then successfully deleted your WordPress.
So on today's article, we have covered the basics and the differences between the WordPress.com and WordPress.org. With that, we have also covered how you can delete each WordPress blog sites.
Deleting WordPress Database
In order to delete WordPress database, you must be logged in cPanel.
Next, navigate to phpMyAdmin.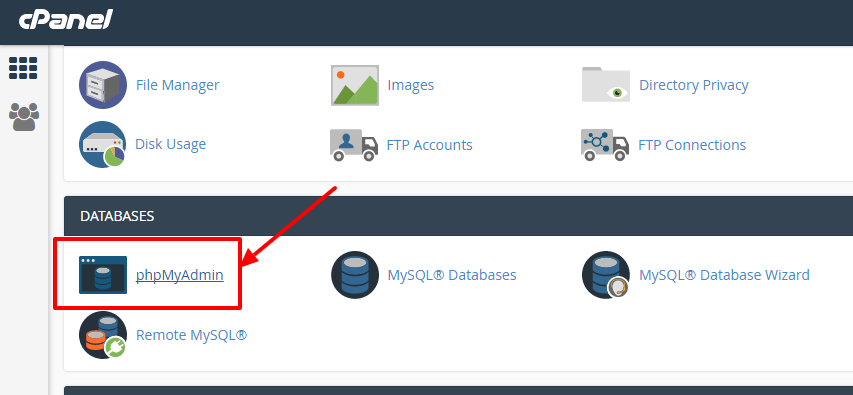 Open phpMyAdmin where you will see 'Databases'. Open that.
Now, choose the database you want to delete and open it. Then, you'll see database tables like below in the image.
Put a check on 'Check All'. Next, open the drop-down next to it and click on 'Drop' below 'Delete Data or Table'.
And, you are done.
Besides, you can also do it another way by going to MySQL Databases directly.
Open MySQL Databases. Navigate to 'Current Databases' and choose the database you want to delete.
Next, click on 'Delete' option as given above.
And, you are done with deleing your WP database.
Wrapping Up
Hope this article was helpful and you can now easily delete a WordPress site. If you have any further queries regarding any WordPress related subject, do let us know down in the comments below. If you are interested here are more of our helpful and thorough WordPress tutorials and beginner's guide to help you out! Be sure to check them out too!